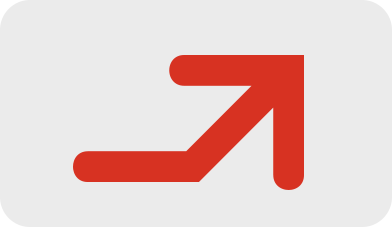 Our First Step is Getting to Know You! 
Partnering with NocNoc means you're never caught flat-footed in the middle of the night.
We take the time up front to get to know you, your skill sets, and your infrastructure so we can do our best work no matter the distance or timezone.
In addition to tracking jobs, contacts, and conversation, our custom-built web application builds a profile of your infrastructure footprint that includes detailed information about each of your facilities, as well as diagrams and photos of your rack layouts and specific infrastructure.